Experience Makes the Difference – Nurses Week 2023
By: Patricia Cubin, BSN, RN, CCM and Nina Arnold, MPH, ACM-RN, CHWC
In celebration of Nurses Week 2023, we recognize and appreciate the work of all our SoNE HEALTH nurses. We are proud of over 500 total years of nursing experience our team provides to patients as part of care coordination in collaboration with our SoNE HEALTH member providers. Our nursing experience incorporates combined work experience within the acute setting, the post-acute care setting, the practice setting, the clinic setting, and the home care setting.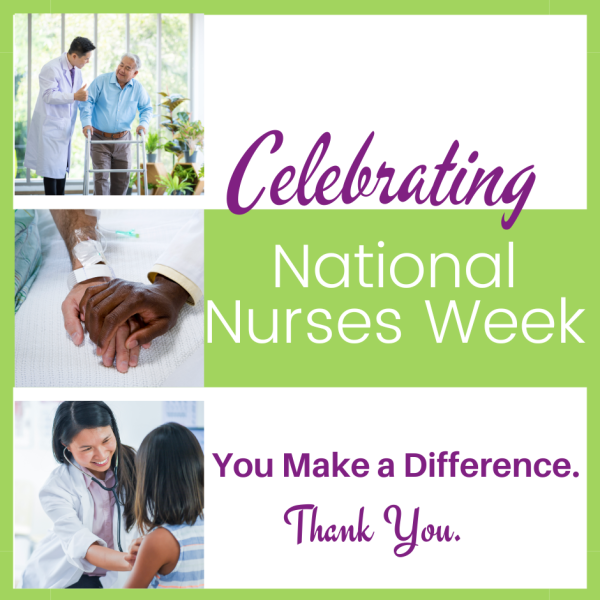 The varied nursing experience held by the team has enabled our nurses to empower patients to maintain or improve disease management through nursing assessment, patient education, and reinforcing plan of care goals. Additionally, our nurses collaborate with the health care team members that may be involved, or plan to be involved, with the patient's care, including the patient's physician or Advanced Practice Provider, inpatient case management team, Visiting Nursing Agencies, payor care management team members, post-acute care facility team members, and other community agency team members.
With over 500 total years of nursing experience comes nursing knowledge and expertise with working to improve patient care, while supporting our busy physician and Advance Care Provider practices in meeting additional goals of care.
Patricia Cubin, BSN, RN, CCM  is Manager, Care Transition Team & Post-Acute Care Manager at SoNE HEALTH
Nina Arnold, MPH, ACM-RN, CHWC is Manager, Care Management Team at SoNE HEALTH