By:  Tracy Reilly, MLS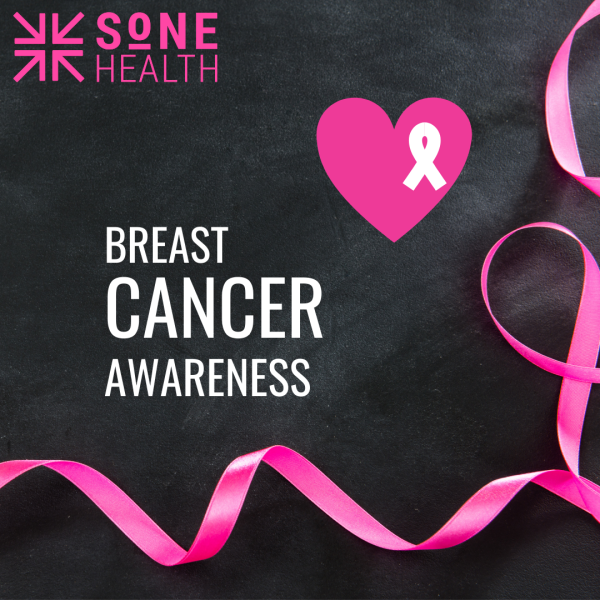 Manager of Quality & Performance at SoNE HEALTH
October is Breast Cancer Awareness Month. The American Cancer Society partnered with Imperial Chemical Industries in 1985, which started as a week-long campaign. Betty Ford helped kick off this important event as she was a breast cancer survivor. She was instrumental in bringing more attention to this disease. Breast Cancer Awareness eventually became a month-long event and is held every year to promote screening and prevention of this disease. Even back in the 1980s, having cancer and/or knowing someone who is affected by this was talked about in a whisper. It is great to see how far we have come from then.
Breast cancer does not discriminate. Although more prevalent in women, it can affect both women and men. Unfortunately, we all know someone who has been touched in some way, whether directly or indirectly, by this disease. October is a time to acknowledge and support those who have been affected by breast cancer.
I remember the day my stepmother was diagnosed with breast cancer.  She was a nurse and discovered a lump. She immediately called her physician and he had her come into the office. From there, she had a mammogram, which showed some irregularities. Shortly after that, she was scheduled for a biopsy, and it was confirmed that she did indeed have breast cancer. It hit our family hard; we rallied around her and offered support to her. My dad instantly became the "nurse" in the family. He brought her to chemo and radiation appointments. It was during this time that my stepbrother became engaged, and this provided her with a goal: to be cancer-free by the time of his wedding. It was not easy; she fought this disease with such grace and dignity.  She continued working and took care of her patients in between her treatments. She was a role model to her friends, her family, and her patients. I am happy to say that by the time of her son's wedding, she had finished her treatments and was cancer-free.
October is a good reminder to learn more about breast cancer, the risk factors, and the importance of being screened for the disease. It is important to conduct regular breast self-exams on a monthly basis. It may not be the most reliable method to detect breast cancer, but it is important for your breast health. By conducting monthly self-exams, you will be able to detect if there is a change. Early detection is key!
Below are some risk factors and Prevention Tips.*
The most important detection for breast cancer is a routine mammogram. Talk to your healthcare provider about breast cancer screening and come up with a plan. Standard mammograms are covered by most insurance plans at no cost as part of their Preventative Screenings; additionally as of this past year many plans will cover a 3-D Mammogram. It is certainly important to speak to your plan about your benefits and potential out-of-pocket costs.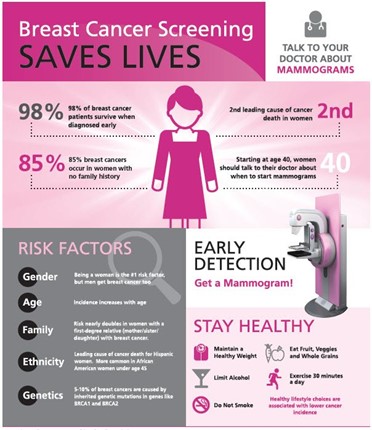 There are many amazing organizations out there to support and/or get involved with. Below are some ways to get involved:
Wear Pink
Shop Charity Products
Participate in Fundraising
Below are some great charities to get involved with: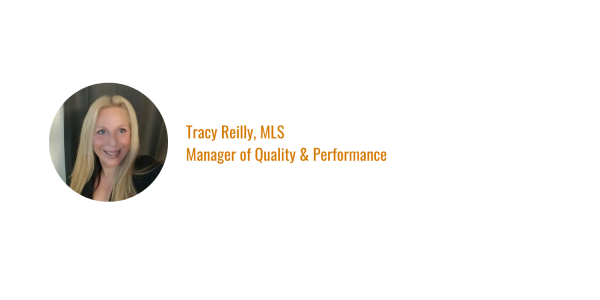 *Infographic:
Mammography Can Reduce Rates of Advanced and Fatal Breast Cancer – Health Units